Visit our shop in Maldon Essex
JP Tackle, 159 High Street, Maldon Essex CM9 5BS

Opening Times:
Mon: 9am - 5.30pm • Tue: 9am -1.30pm • Wed: 9am - 5.30pm • Thur:  Closed
Fri: 9am - 5.30pm • Sat: 9am - 5.30pm • Sun: Closed.
Follow us on Facebook for latest offers

Carp Fishing
Carp fishing is one of the most popular forms of fishing the UK. JP Tackle offers a large range of Carp Fishing products and tackle.
View Products

Coarse / Match
Check out our vast range of Coarse and Match fishing tackle. Everything you need for this type of fishing.
View Products

Sea Fishing
Sea fishing offers it's own set of unique challenges and JP tackle has you covered with top quality Sea fishing tackle and equipment.
Learn More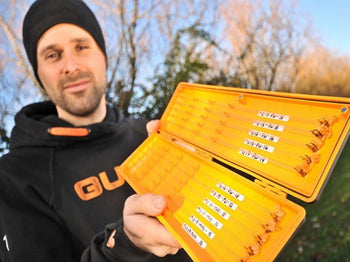 Guru Rig Board
Guru Rig Case SMALL Features- It is suitable for hook lengths of 3, 4, 5, and 6 inches in length. Double sided. Compact. Holds over 150 ready tied hook lengths. Suitable for hooklengths from 3 inches to 6 inches. NEW LARGE The latest exciting addition to the Guru product family has arrived, in the shape of the bigger brother to our original Rig Case. The new, scaled-up Rig Case is twice the size of the original, at 12 inches. It retains all the market-leading features, including magnetic locking system, soft-touch overmould and water-resistant seal to keep your stored rigs in prime condition.
Want to find out more about us?
Customer Feedback

Brilliant tackle shop, very friendly guys and extremely helpful, been a customer for over 10 years

Great. Really helpful staff

Aleksandra Tokarz
Fisherman
Very helpful :)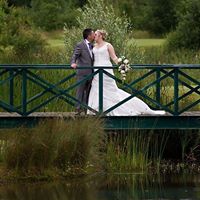 John King
5 STARS - Fantastic shop, always willing to give time and go out of his way to help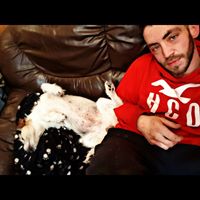 Shane Norm Marshall
Pukka service, very understanding, look forward to dealing with you again very soon.